WHY JOIN US?
A successful company's most important consultant is you, the consumer! Businesses need to understand the how, why and where of consumers and gain insight to why the consumers make the choices they do. In order make a connection with the consumer, the marketers need to obtain a view into how you think, feel, reason and choose.

Our goal at SaySO is to bridge the gap between your SAY and the companies who need them. It is your belief, conviction, judgment, opinion, sentiment or view that helps the marketers and brands improve the quality of their products and services; design new products and services that will be in demand and deliver forward thinking solutions to complement their marketing initiatives. As a result, the power is vested in your SAY.

It is your SaySO that enables the marketers to direct or determine their actions, hence, your SaySO is considered to be supreme and has absolute dominion.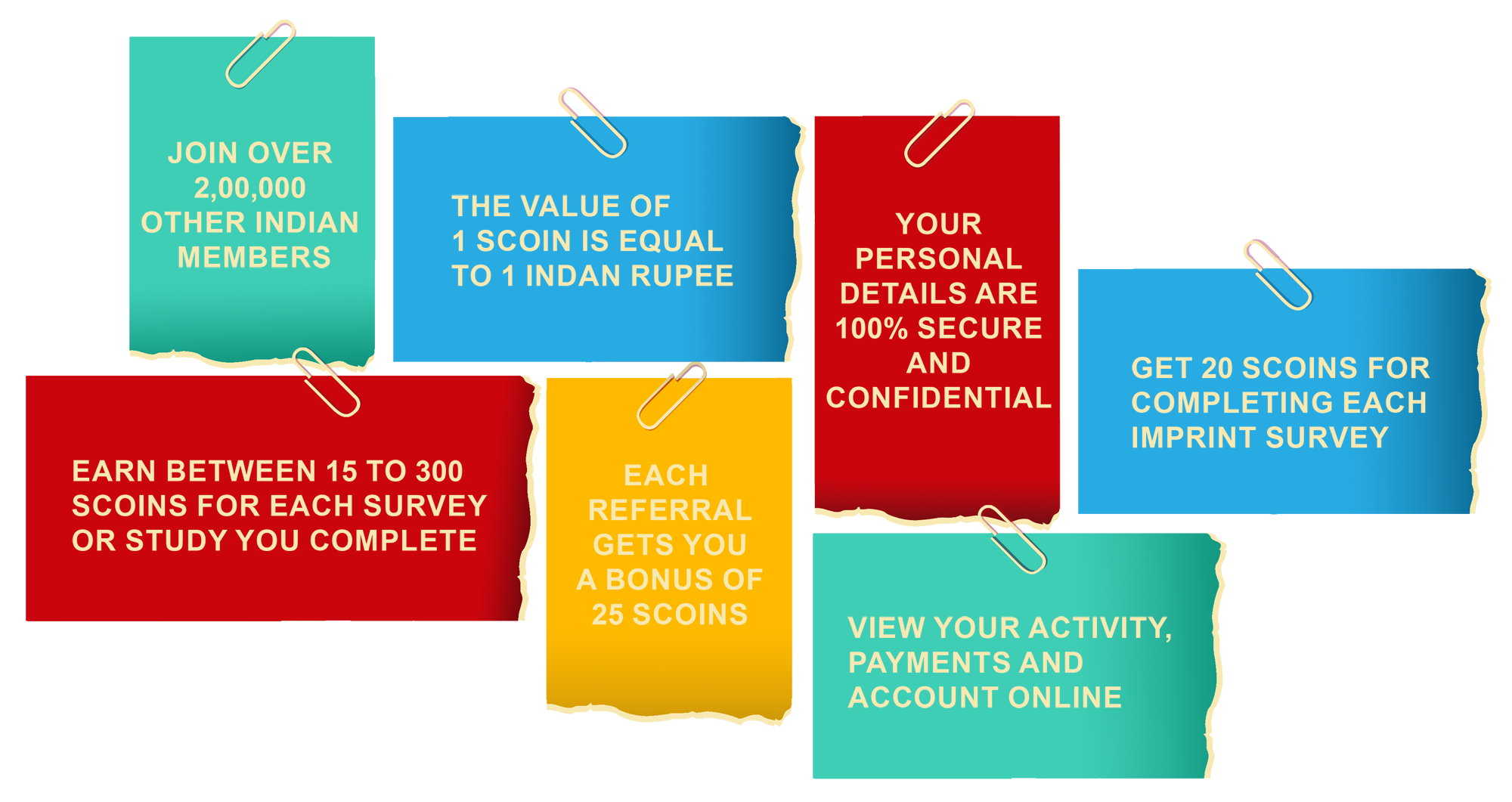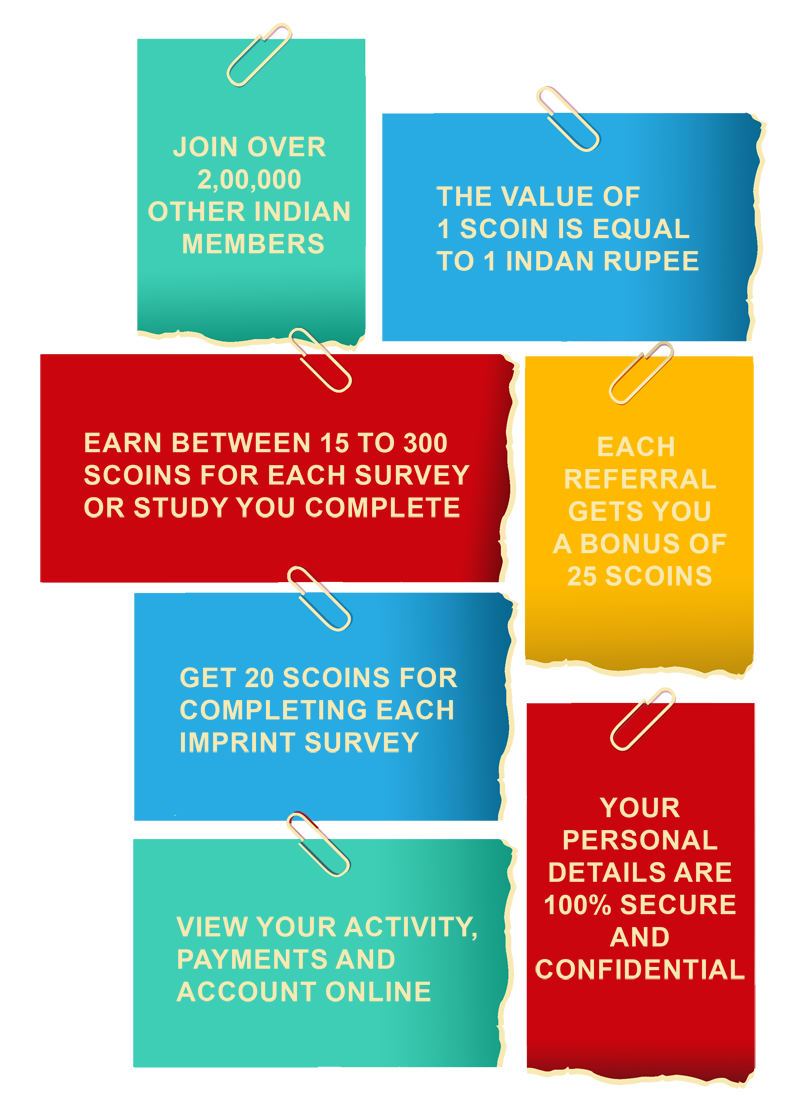 Friends and Family Make You Earn
You can increase your earnings through our referral program by simply referring new members. Refer people to join SaySO and you get paid when they complete a survey. How easy is that?

Each new member referred by you, gets you 25 Scoins credited into your personal SaySO account. You get rewarded as soon as your referred friend registers and completes a survey. SaySO also provides you with your own public referral link that you can post on your blog, Facebook, Twitter, or other social media so that you can make the most of our referral program and earn as many Scoins as you want. You can also send private invitations to your friends and family via email.


SaySO allows you to keep a track of your referrals activity, manage invitations, verify referrals conversion and monitor your earnings in "My Referrals Diary" under the Account section once you are logged in.
Redeeming Scoins is easy and fun
Once registered, you can collect Scoins by participating in our paid studies, by completing imprints and providing referrals from wherever you are!

At SaySO we present you with a variety of reward options to choose from in our exciting rewards catalog and redeem collected Scoins.

It's completely up to your choice! We have a range of gift cards of popular brands, online shopping coupon codes, movie ticket vouchers, and more options for you to choose from.

Once you have accumulated more than 500 Scoins and completed your imprints, you can request payment by using the "Redeem Scoins" tool under the Account section once they are logged in. Your selected reward option will be sent to you via email on your registered email id or will be mailed via post to your residence on our record.
AT SAYSO WE NEED YOU!
We understand the disbelief often associated with taking paid online surveys. However, without taking any critical personal information, we give you the opportunity to turn time into money! It's as simple as that!

SaySO is a platform that empowers its member's opinion to bring about a change or enhance the products and services we use and in some cases even make a positive social impact.

If you're a stay-at-home mom, young entrepreneur, a student, a retired personal, a self employed professional or anyone who is willing to take surveys and participate in interesting market research studies, partner with us at SaySO! By combining our service experience with your knowledge as a consumer, we can give your favorite brands the unique information they need to give you a better experience!