HOW IT WORKS?
SaySO is an online community where your self-expression is your distinctive advantage. As one of the leading commercial market research and social research companies, we allow you to express your SAY about things you otherwise wouldn't. We not only help you take surveys and participate in a variety of studies, but also pay you in exchange for only a small part of your time.

All you have to do is answer questions about the products and services you use and places you visit every day to have access to our impressive rewards catalog!

Register to Join: It's Free, It's Safe and It's Easy!
Joining us is free, safe and easy! Your registration allows us to email you invitations to participate in studies. We never sell or share your personally identifiable information; our clients only get to see aggregated data. We follow a strict Privacy Policy to ensure your trust in us is intact.

Complete your imprints to get added incentives and qualify for more research studies
After you join us, you are required to complete your imprints. Your imprint starts with your basic registration information, but is enriched by completing imprint surveys. Imprint surveys is our access to get to know you and your interests better. We do this by asking you small collections of questions pertaining to a specific subject or aspect of your life. In this way we unlock the code that takes "boring" out of your survey answering experience. We use the collected information to send you maximum number of surveys which are relevant to you and which you will like being a part of. Completing imprints not only makes your surveys fun for you to answer, but also allows you to earn extra Scoins.

Simply answer questions about the products and services you use and places you visit in your everyday life
Companies are looking for consumer opinions from people like you! We will invite you via email to participate in surveys that match your imprints and all you have to do is express yourself. We will then credit your account with the number of Scoins mentioned in the invitation once you have completed the study.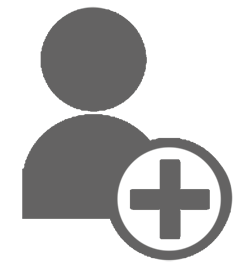 Boost your incentives by referring your friends and family
With one of the most ground-breaking referral programs around, SaySO continues to grow rapidly through its referral network. The best way to boost your incentives is by simply referring new members. We provide a public referral link that you can post on your blog, Facebook, Twitter, or other social media. You can also send private invitations to your friends and family via email.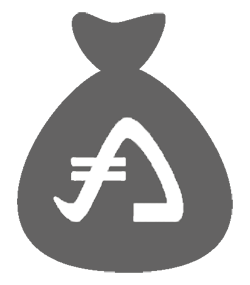 You can collect Scoins by completing surveys and providing referrals from anywhere!
You can stay connected with us and participate in our paid studies from wherever you are: at home, office, waiting at a coffee shop, while travelling, or at the airport, while on a walk or at the beach...Wherever! As long as you have a connection and a supporting device like your Smartphone or a tablet, you can participate.

Redeem your Scoins by choosing your reward from our impressive rewards catalog
It's up to you! We have gift cards, online shopping coupon codes, movie ticket vouchers, and more options for you to choose from. Once you have accumulated more than 500 Scoins in incentives, you can request payment by using the "Redeem Scoins" tool under the Account section once you are logged in. Your reward will be sent to you via email on your registered email id or will be mailed via post to the residence on our record.

Get Going!
You can do all this hassle free from your computer, laptop, tablet or mobile just by becoming a member at SaySO. Whether you register with us the old fashioned way or link your social accounts, you will be ready to get started in a few minutes.